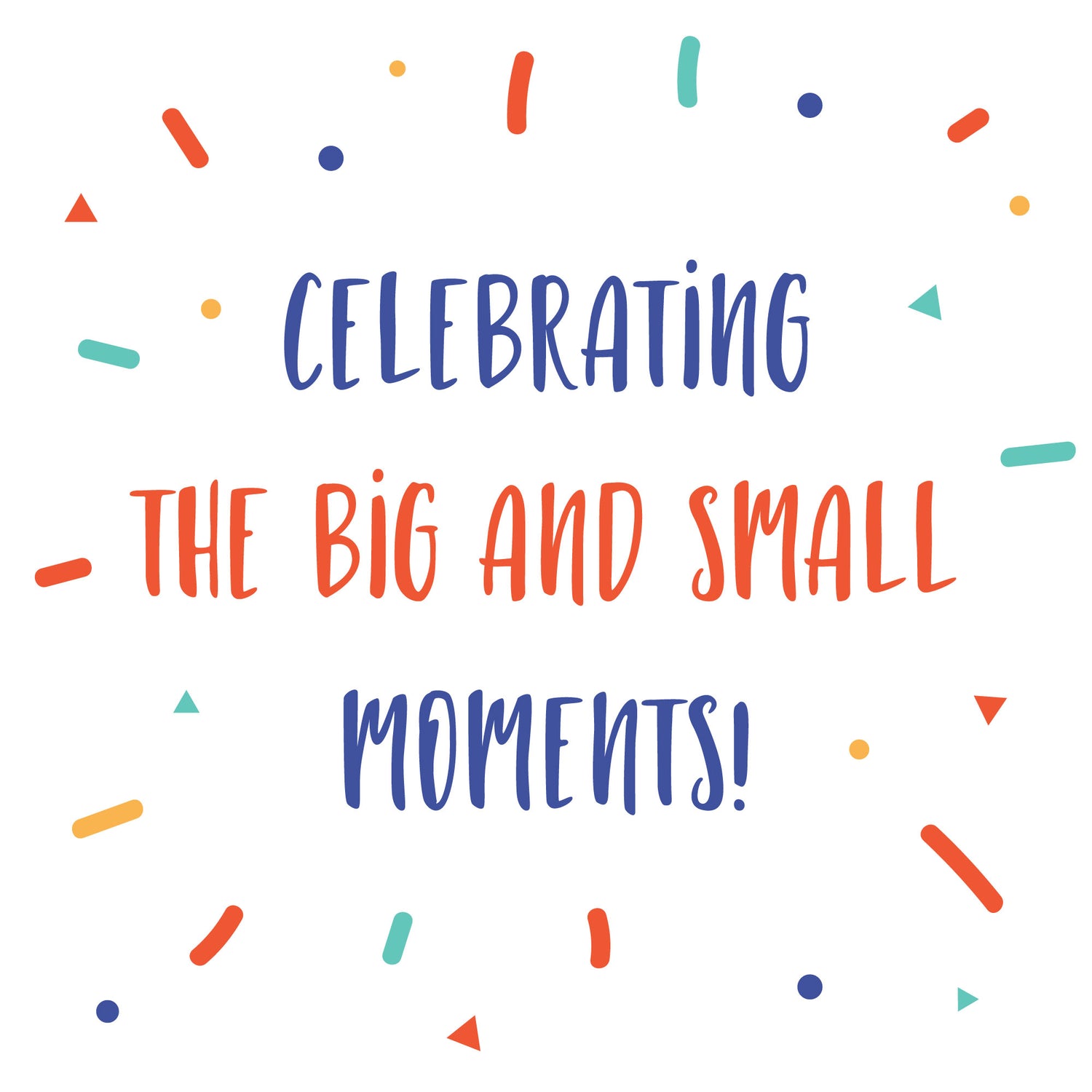 We want to make it easier for you to personalize your stuff!
Our goal is to turn gift giving into something as exciting as the gift inside. Our fun and thoughtful designs are crafted with our customers in mind so we can help you celebrate life's most important moments.
How to order
With just a few clicks, you can have your personalized prints at your doorstep.